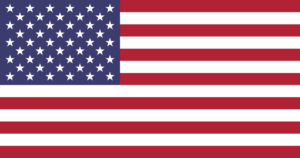 The Patton Foundation (USA) 
Website: http://www.thepattonfoundation.org
Contact:  Eric Lien
Chief Operating Officer, Patton Alliance
Email: eric@ pattonalliance.org
Tel. (813) 406-8577 USA
Mission:
The Patton Foundation is a U.S. 501(c)3 non-profit organization founded by Helen Ayer Patton, granddaughter of General George S. Patton Jr.  It is dedicated to a wide range of philanthropic endeavors inspired by the Patton-Holbrook family legacy of service and belief that liberation and reconciliation for every generation can be achieved through shared multi-cultural experiences.